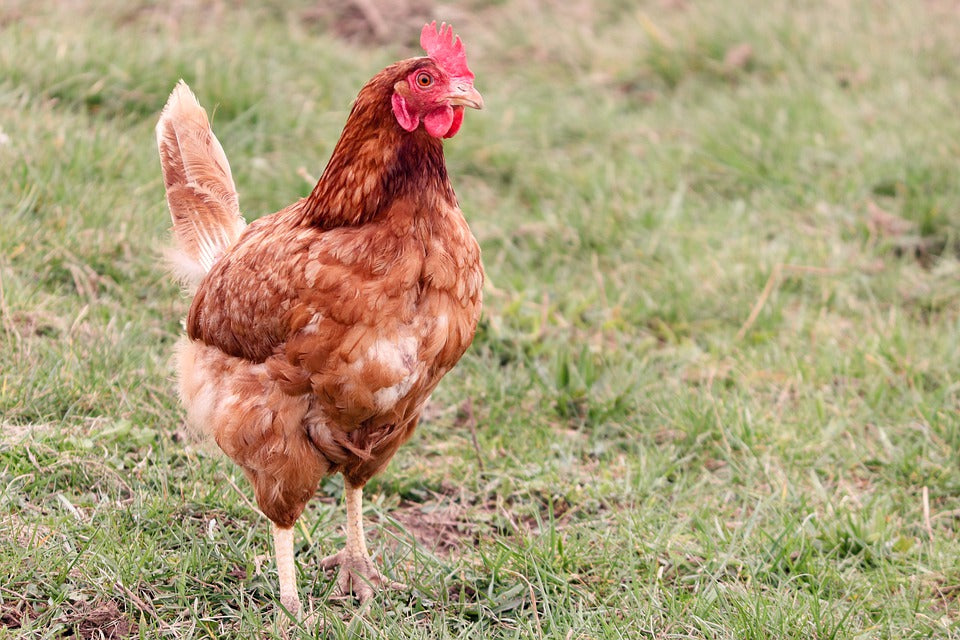 CRUELTY FREE SUPPLY CHAIN
We pay a premium to farms raising their livestock free-range and antibiotic residue free so that the animals that nourish us get to live a happy life. Although we think we do a decent job of picking suppliers that care to ensure their animals life a good life, as a small company we're limited in our ability to push suppliers to improve further still in this regard and we eagerly look forward to being able to do more, like running our own farms, as we grow.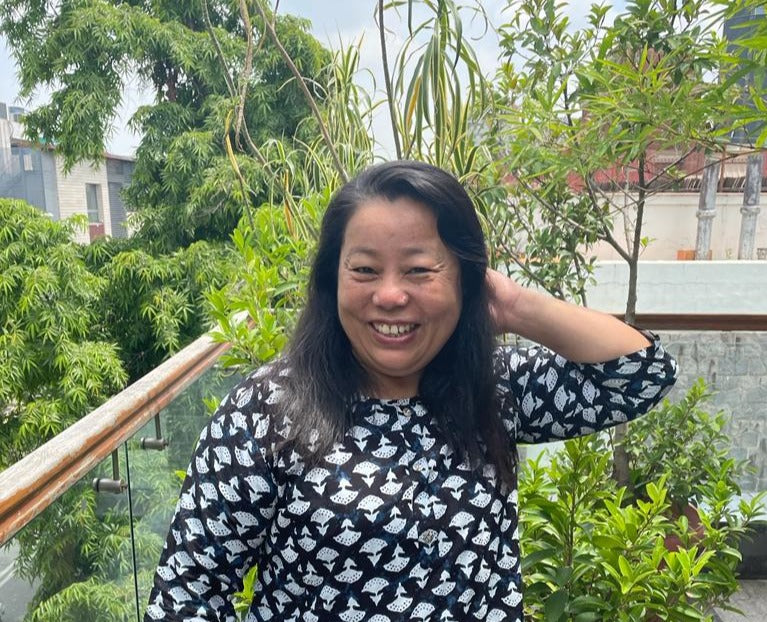 A HAPPY WORKFORCE
Year-after-year the bargaining of capital grows relative to that of labour leading to increasing income inequality and harder working lives for employees. At Doki we buck these trends by actively striving to overpay our staff, especially our front-line workers, and ensuring everyone has a healthy LIFE-work balance. Moreover, some of our oldest staff, like Ganga (pictured) who masterminded the Smoky Masala Chips, are being gifted what we hope will be life-changing equity stakes.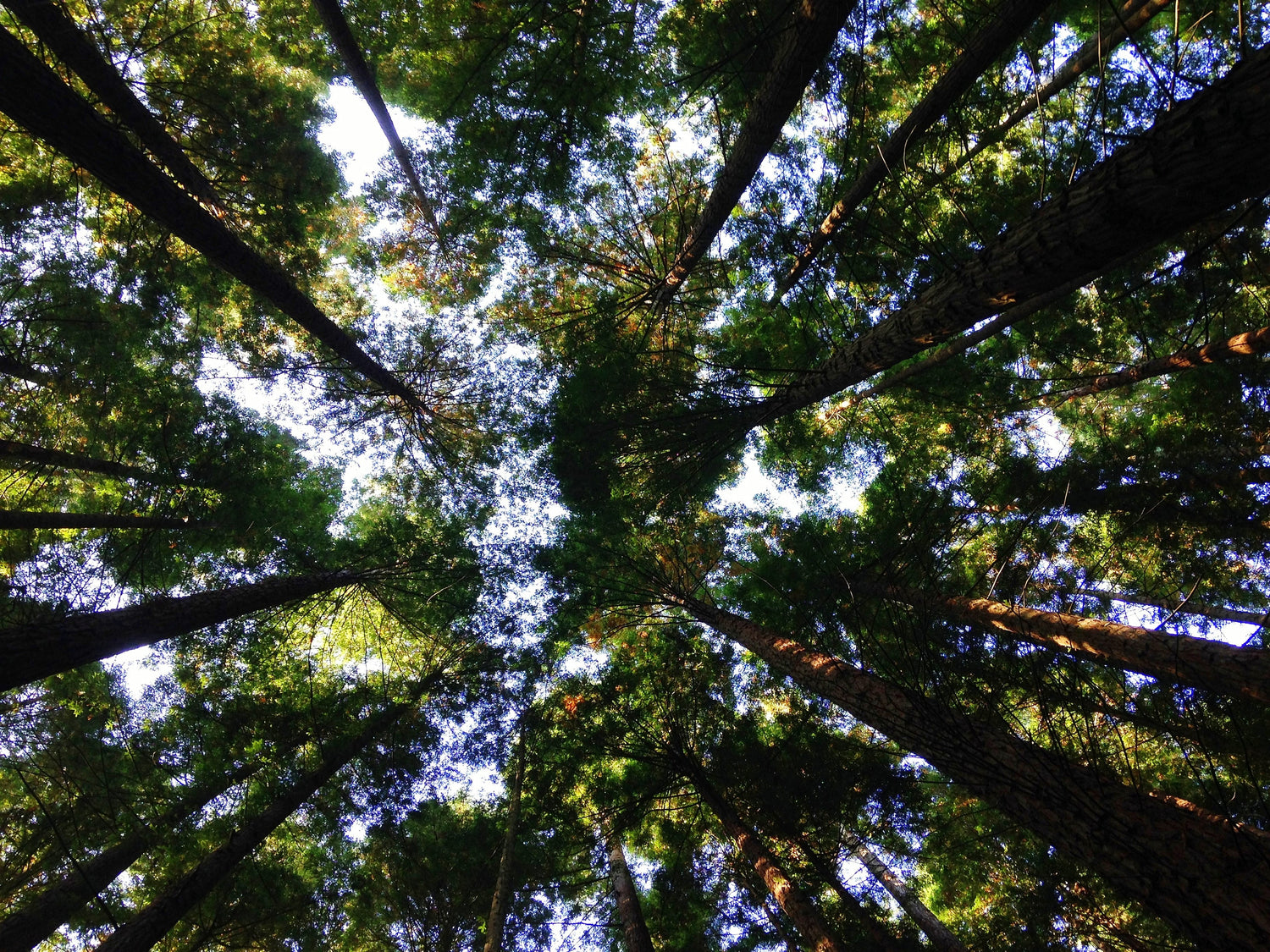 CARBON NEUTRALITY
Yes, producing meat is more carbon-intensive than producing the equivalent amount of nutrition via plant-based foods. However, you needn't let your vegan friends guilt you about the environment when munching down some Doki because we've accounted for the excess carbon released into the atmosphere when producing meat and we set aside 2% of our revenues to offset the extra-carbon that is produced.